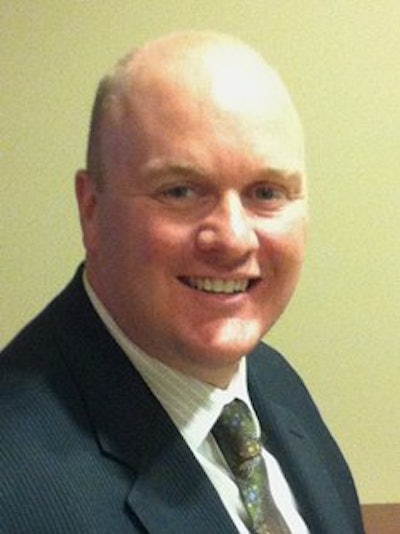 For the topic, "Reclassification of Press Chemicals, What's the Risk to You?," he will present a real offset pressroom exposure study of UV ink containing a reclassified material.
His presentation will demonstrate a risk-based "safe use" approach, versus a hazard-based "do not use" approach. This is a must-see presentation for printers interested in pragmatic information regarding pressroom safety.
Graunke is also scheduled to participate in the panel discussion, "What do you mean I can no longer get my ink? Will my supplier run out on me?", where an update of the global UV supply situation will be shared, along with tips of how 2019 is shaping up.
An industry leader in UV/EB technology and platinum sponsor of Print UV 19, INX supports and offers invaluable insight to the thousands of commercial offset, packaging and specialty printers who have attended over the years.
"Our outstanding R&D division has brought exceptional developments to the market in the last decade. We continue to offer customers the most advanced products available, in addition to incredible support," said Renee Schouten, INX Director of Marketing. "When it comes to understanding the dynamics of the UV printing market and providing information about UV LED and low energy curing technology, we've communicated the latest findings to the UV community. We also have contributed at nearly every event, and this year will be no exception."
A full team of INX product specialists will attend the Print UV Conference and be available to answer questions in the exhibition area.
Companies in this article