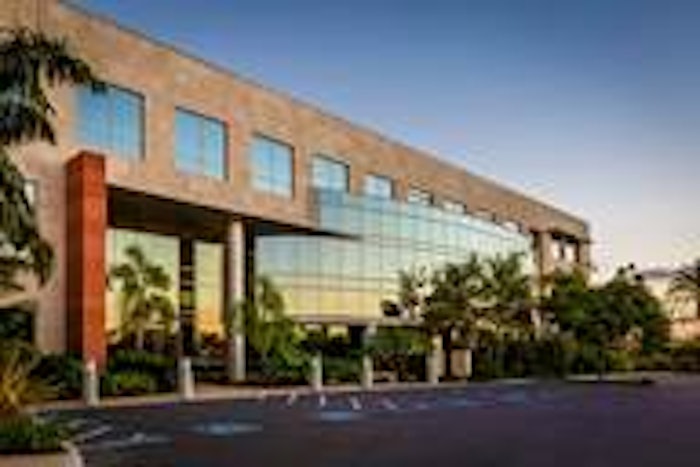 With a large training room, the office will provide numerous educational opportunities for Beckhoff customers to increase their expertise with PC-based controls and EtherCAT industrial Ethernet technology. Located off Interstate 5, halfway between the San Diego and Santa Ana airports and near regional train depots, the office is strategically positioned to maximize access for customers across the region.
"Adding a location in Greater San Diego boosts service coverage for Beckhoff in a way that complements the company's existing Silicon Valley Technical Center in San Jose," said Aurelio Banda, CEO and president of Beckhoff Automation LLC. "Beckhoff continues to expand local support for users of PC-based automation and control solutions, providing significant benefits to customers in numerous industries by extending our reach."
The Carlsbad office is part of a larger expansion of Beckhoff facilities across North America, with several new openings planned in or near Los Angeles, Houston, Denver, Milwaukee, Boston, Philadelphia and Orlando, as well as Mexico City. All of these new Beckhoff offices are expected to open in 2019 and 2020. Along with its U.S. headquarters in Savage, MN, Beckhoff maintains regional offices in Mechanicsburg, PA; Charlotte; Mason, OH; Woodridge, IL; Mill Creek, WA; and Plano, TX. Beckhoff Automation also operates its Canadian headquarters in Mississauga, Ontario and a regional office in Laval, Quebec.
Companies in this article