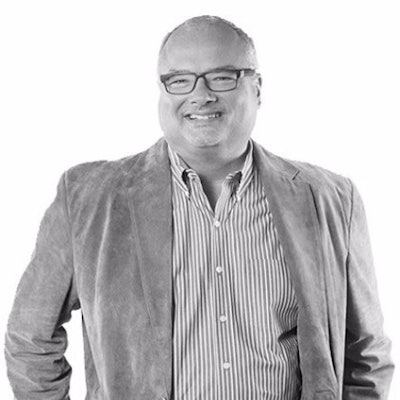 Bell will lead the accounting and finance, financial analysis, assurance, and risk management related teams.
Bell previously served as CFO for Logic PD, Inc. A veteran of the industry Bell brings a proven track record of transforming business. He has a deep knowledge and experience in financial, operations management, performance and risk management, mergers and acquisitions and leadership. Since joining Massman his positive leadership style, personality and the ability to mentor and coach has been a huge asset to our organization.
"Sandy's experience is greatly needed as Massman continues to grow into multiple facilities and product lines. He brings a strong background in manufacturing and building the infrastructure of a growing business." said Jeff Bigger company President and CEO.
Ardito will serve as a strategic partner to the CEO and other members of the leadership team in helping achieve the company growth and value creation objectives.
Ardito previously served as Senior Director of Product Development for Milestone AV Technologies. Ardito joins Massman with over 25 years of product development, leadership, design and technical experience.
"Mike comes to us at a time where innovation is driving our business through growing product lines. His experience in product development, design for manufacturing and leadership will position us to better serve our customers while building our diverse engineering teams." said Jeff Bigger company President and CEO.
Companies in this article
Videos from Massman Automation, a Massman Company