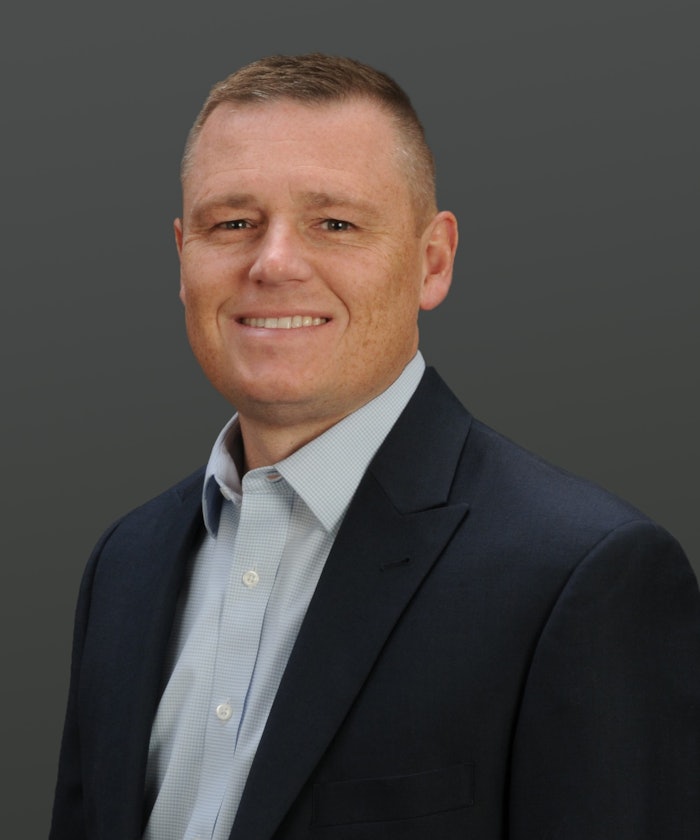 Jacobi will be responsible for the North America closure liners business, which includes a broad portfolio of closure liners and seals used on glass, metal and plastic containers for food, beverage, pharmaceutical, cosmetic, household/ industrial and agri-chemical products. He will report to David Andrulonis, senior vice president and general manager for Tri-Seal's global operations.
"With Tekni-Plex's recent acquisition of Oracle Packaging, which included a closure liner portfolio, it was necessary to create a new position to manage a significantly larger business. Brian brings a wealth of cross-functional packaging experience which will be an asset to providing solutions to the marketplace," Andrulonis said.
Prior to joining Tri-Seal, Jacobi was vice president of sales and marketing for distribution, food and beverage, household and spirits at Berry Global. He has also held a variety of sales, production and finance roles at other well-known packaging companies, including Rexam, Graham Packaging and O-I.
Jacobi has a Bachelor of Science in finance from the University of Toledo.
Companies in this article