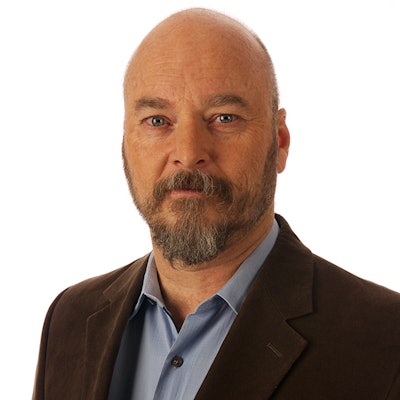 LMI Technologies appointed Len Chamberlain to VP of Sales. Chamberlin has been with LMI for the past three years and has been instrumental in the growth of the company's global sales team. He brings a wealth of industry knowledge and business acumen to LMI with more than a decade of experience working in senior roles in the 3D machine vision industry. Chamberlin holds a Bachelor's in mechanical engineering from the University of Colorado.
"Len is a rare breed –– an articulate 3D sales professional who can quickly grasp complex technology and its implications for developing new market opportunities. His talent to connect with people, develop trusted sales channels, and cultivate long term customer partnerships are the many reasons Len has moved into this senior role at LMI," says Terry Arden, CEO of LMI Technologies. "I look forward to working with Len as we roll out our next generation products in the coming years to drive further leadership in the 3D inline inspection market."
The announcement comes quickly on the heels of LMI's move into a new headquarters. The company's new building provides more manufacturing space to support the LMI's growth.
Companies in this article