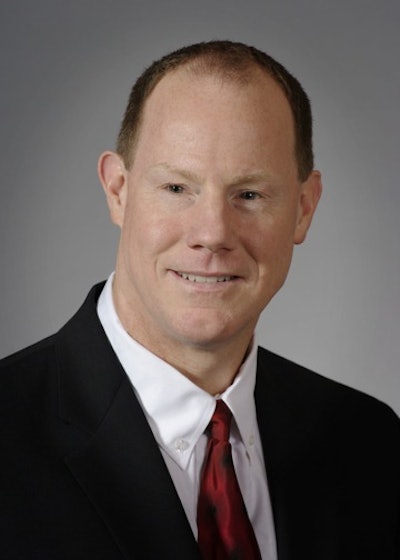 "Our search for ProSoft's next CEO began this past spring," said Gary Joke, Chairman of the Board of Directors for ProSoft Technology. "With the help and guidance of an executive search team from Korn/Ferry International, we were looking for a candidate with experience and expertise in leading global businesses, industrial automation technology, global sales and marketing and general business management. Most importantly, we were looking for someone who would be a strong fit within the ProSoft culture. Tom fit all of our criteria."
Crone comes with an array of experiences that will help take ProSoft Technology to the next level. Most recently he served in the role of Executive Vice President and Chief Marketing Officer of Valin Corporation, a provider of process control and automation solutions.
While at Valin, he was responsible for a US-based global distribution business with five divisions, 15 operations, and 250 employees. Crone's leadership helped guide the company through organic sales growth and multiple acquisitions creating one of Inc. Magazine's fastest growing companies in America and among Business Journal's largest and fastest growing private companies in Silicon Valley.
"I have been following the progress of ProSoft Technology for some time now and I am honored to be asked to represent this strong brand of extraordinary products," said Crone. "One of the things that attracted me to ProSoft was the fact that they are a company that thinks globally but acts locally. This philosophy extends throughout every part of the business. Sales and support are handled locally, with real people in your time zone who speak your language.
The other attribute of ProSoft Technology I found irresistible is the can-do, get-it-done, larger-than-life attitude that is present in all facets of the company. I look forward to being part of this dynamic group for many years."
Crone has relocated to Bakersfield from the San Francisco Bay area and his wife Nancy will join him in the next couple of months.
Companies in this article