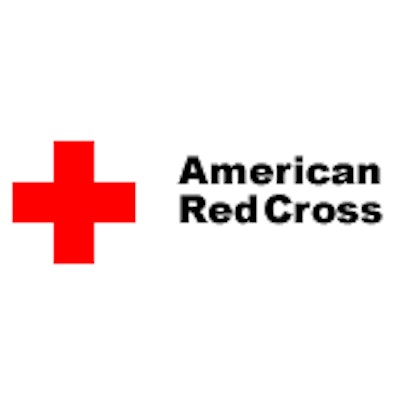 The devastation is beyond belief and our thoughts are with the people of Haiti and the many relief workers from around the world who are helping. It's time for the packaging community to respond as well and it's great to learn of so many consumer package goods companies and packaging suppliers reaching out to help with donations of food, water, and other supplies.
We encourage you--on an individual basis--to use the special "TEXT2Help" feature the Red Cross has arranged through various moblie companies. Every text will help with a donation of $10. You'll see more information at the link below.
We join many of our colleagues in the media to help send what is needed most now in Haiti, money and, of course, prayers.
Text "HAITI" to 90999 for
Red Cross
donation.