Omron Electronics LLC: Proximity sensors
Omron Electronics' new line of modular extended-range proximity sensors are available in more than 220 models, starting at $57. They offer 1.5 to 2 times the sensing distance of standard sensing-range proximity sensors, according to Omron. Extended range allows users to mount the sensors further away from tooling, eliminating collisions and potential sensor damage.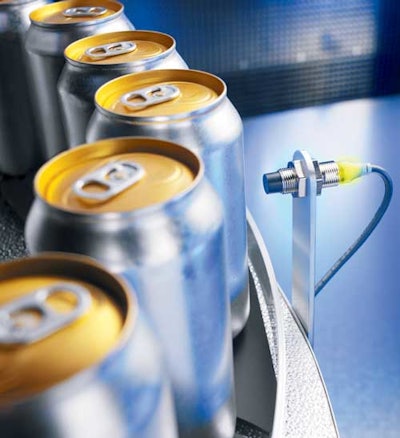 Especially suitable for robotic pick-and-place applications.
Companies in this article