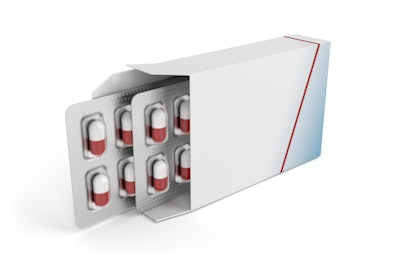 When it comes to medical devices, packaging is one of the most under-appreciated elements of the product.
This is especially true when compared to other industries, explained Judy Bickart, Senior Director Global Packaging and Labeling at Medtronic, as she opened Q1's 4th Semi-Annual Medical Device Packaging: Innovations in Design and Testing Conference in Alexandria, Va.
Take a look at a Coke bottle design, or beer companies touting their new "reclosable refreshment" bottle. Walk down a snack food aisle in a grocery store with a 4-year-old and see what they are drawn to.
Now, think about medical device packaging. Comparatively, in most cases, it's pretty plain. No fancy colors, no marketing callouts, no trademarked Disney characters. But that doesn't mean it's not as complex.
Medical devices require unique packaging solutions, she explained. There is more than just shelf appeal involved in the design.
"Think about what we have to deliver," said Bickart.
Engineers who are designing medical device packaging must think of product protection, compliance with standards, ease of manufacturability, cost-effectiveness, ability to meet product development timeline, robust and reliable packaging processes and environmentally conscious packaging.
And, that packaging must also hold up during the distribution process.
"No other group has so many stakeholders," she said. It's a challenge that regulations do not make any simpler.
The FDA and global regulatory bodies will continue to raise the bar, Bickart explained.
"We might find it frustrating, but we need to keep in mind that it's really all in the interest of the patient," she said. "Compliance and patient safety go hand-in-hand."