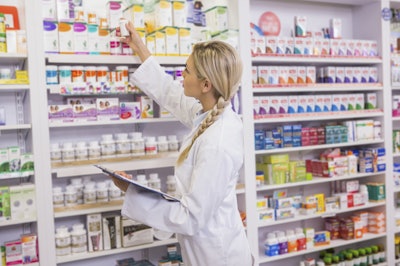 Serialization is on everyone's mind, but how is it impacting the "little guys"?
"We understand the law applies to us, too," said Michael Keegan, Director, Policy & Regulatory Affairs at the National Community Pharmacists Association, at the Pharmaceutical Traceability Forum in Philadelphia. "It will be a challenge."
Keegan's group represents about 22,000 independent community pharmacists, who on average, each dispense about 60,000 prescriptions a year.
Collaboration is key for their members he said.
"They know it's coming, but everyone is really looking at everyone else in the supply chain," he said. "It's almost a mindset that we will do whatever the distributors tell us to. It is really going to depend on other members of the supply chain."
When it comes to storing information, he said most of their members are utilizing the services of their wholesaler.
"It will be a constant educational process," he said. "This is just a really new way of having to do business for our members."