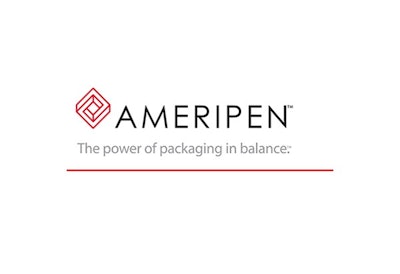 The American Institute for Packaging and the Environment (AMERIPEN) has announced the retirement of the organization's president, Joan Pierce of Colgate-Palmolive Co. Pierce will be succeeded by Gail Tavill of ConAgra Foods, Inc., formerly the group's vice president. Founded earlier this year, AMERIPEN is a U.S. industry trade organization that advocates for environmentally and economically sound packaging policy improvements.
Other changes to the AMERIPEN executive committee include Shanna Moore of DuPont Packaging & Industrial Polymers being named vice president, and Jeff Wooster of The Dow Chemical Co. succeeding Moore as the organization's secretary. Ron Cotterman of Sealed Air Corp. remains treasurer.
At the same time, AMERIPEN has also appointed Richard Abramowitz, director of public affairs of WM Recycle Services, to its board of directors on an interim basis to serve out the remainder of Pierce's term. In extending an invitation to Waste Management, Inc., the AMERIPEN board is reinforcing the group's commitment to diversity and representation of the full packaging value chain.
Companies in this article