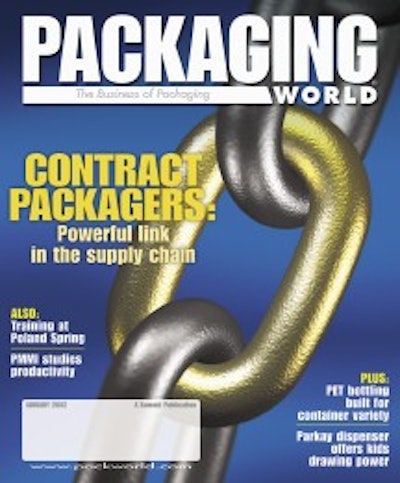 A desire for increased portability, to complement the changing business-to-business media landscape, was the motivating factor in the decision to remodel. Packaging World VP/publisher, Joseph Angel, explains. "The convergence of print and Web media is the future of publishing. Packaging World's new, streamlined format will make it even easier for the packaging community to access packaging information when and where they want it. Additionally, our redesigned magazine and companion Web site offer advertisers excellent media integration opportunities."
For more information on the redesign from our Publisher click here.
To subscribe to Packaging World click here.