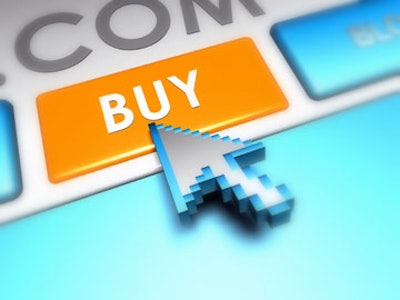 Successful over-the-counter pharmaceutical products in 2010 and beyond will likely rely on package design that communicates with and wins over physicians and other influencers of consumer purchases.
A Med Ad News article on Pharmalive.com points out, "The need to influence and create brand loyalists is even more critical during a down economy. As reported by the consulting and research company Kline & Co., although growth of the OTC market is accelerating, a noticeable shift is underway toward private label purchases, making physician endorsement an important strategy for marketers to maintain and expand share."
Package design will be challenged to offer shelf appeal for direct sales to consumers, and influence the influencers such as physicians, the Internet, and even info-oriented DVRs.
"Like everything else in the world of pharmaceuticals, OTC marketing is in the midst of significant change, as communications media and customer expectations change," notes the article.