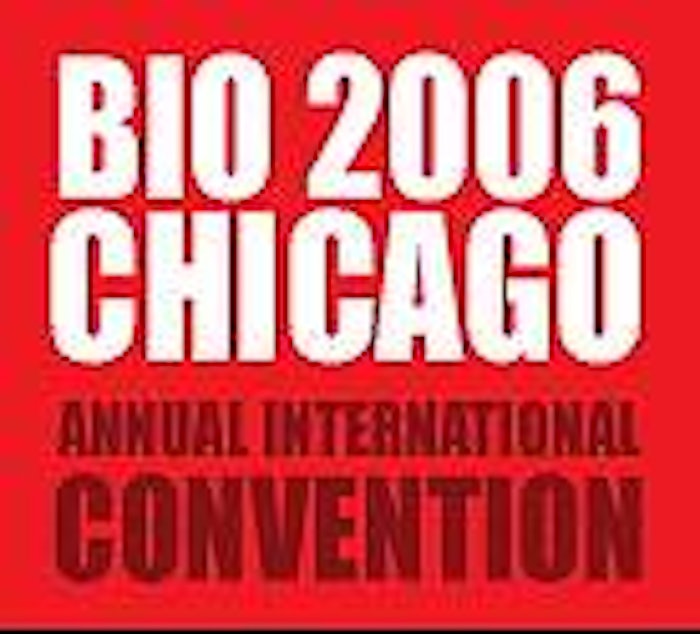 In late February, National Instrument Co., e-mailed me its electronic newsletter, Focus on Filamatic. The lead story, "Packaging trends changing for the biotech industry," exemplifies the growing focus on biotech. The February 2006 article informs readers, but it also signals the packaging supplier's interest in this market segment.
The article notes, "Although glass is still the container of choice for the pharmaceutical folk that make injectable liquids, plastic containers have taken over as the vials of choice for biotech companies that package sterile and nonsterile reagents." The story goes on to list the benefits of plastic vials for biotech, noting that "even with the benefits of plastic containers, there are still some situations where plastics are not used, particularly where high heat is required as part of the product filling or where terminal sterilization of the filled product is required using steam heat."
Biotechnology was a key buzzword at the February 16-17 Interphex Puerto Rico/Medical Device Puerto Rico design, manufacturing, and packaging exhibition and conference. In April, the Biotechnology Industry Organization will host Bio 2006 at various locations in Chicago. The organization's Web site,www.bio.org, provides a good definition of biotechnology and offers information on event conferences.
Companies in this article