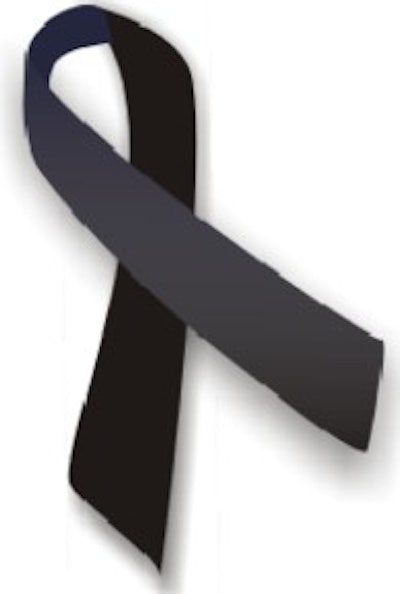 This will include housing, a job, and other necessities of life. Employees of SleeveCo will also help the family with anything including school registrations, healthcare, applications for replacement of all important documentation and licenses, and much-needed comfort and support.
"There are children that need to get back into schools, parents that need jobs, clothing, furnishings, and food. The emotional support that can be offered by a caring 'sponsor' and the surrounding community can often make the difference for those reeling from such a tragedy," says David Johnson, president and CEO of SleeveCo.
If everything goes according to plan, SleeveCo will continue to sponsor families until the time when relief and recovery efforts subside. To follow and get to know the family, please visit the SleeveCo Web site.
If your company would like to sponsor a family, please contact Christine Smallwood at smallwood@packworld.com. We will work hard to connect your company with a family in need.
For other ways to donate, please visit any of the following relief organizations.
Companies in this article