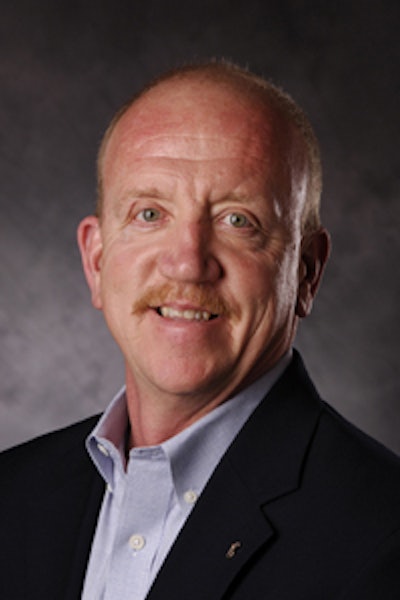 "From a corporate position we knew we didn't want nine different solutions. We wanted a common solution that we could go forward with as one. So we brought together people from operations, industrial engineering, IT, and engineering, and we all agreed that the only smart way to proceed was to look for off-the-shelf software. We didn't want custom code being written for us."
That's how Tom Braydich, director of controls and maintenance systems engineering at Campbell Soup Co., describes the collective mindset that drove the company's search for a workable data acquisition solution. In talking about the "journey," as he calls it, toward a solution that works, he emphasizes repeatedly that it was no easy task. But it was a task well worth undertaking, as the benefits that have accrued over the years have been considerable.
Braydich will describe Campbell Soup's data acquisition journey at The Automation Conference May 14-15 in Chicago. Here's a sneak preview:
• We selected ZPI's Enterprise Manufacturing Diagnostics suite partly because they were able to install their software from their offices in Canada. We didn't have to make any changes to the existing HMI software we had in place at the time. And they satisfied all the criteria of the RFP.
• As with any tool—and it's important to remember that that's what this software is, a tool—you don't gain the benefits of this software until you've been using it for awhile. So one problem we had in the early days was that the ops people were expecting this to be the goose that lays the golden egg. There was a temptation to think that this wonderful software was going to fix all of our problems almost by itself. But you have to go in and do a little digging yourself and address the issues that the software reveals.
• When we went to Kepware for a data connection to allow the information to flow from the PLCs into the data base, it helped a lot.
• We have daily direction setting meetings where plant employees meet at the beginning and ending of every shift and talk about performance and set goals. With the ZPI solution in place, they no longer have to have somebody gathering up all the information on paper. They just go to these 37-inch monitors and there it all is on the screen.
Joining Braydich on the program at The Automation Conference will be speakers from PepsiCo, General Mills, Baxter BioScience, Perrigo, and Coca Cola. There's still time to register.