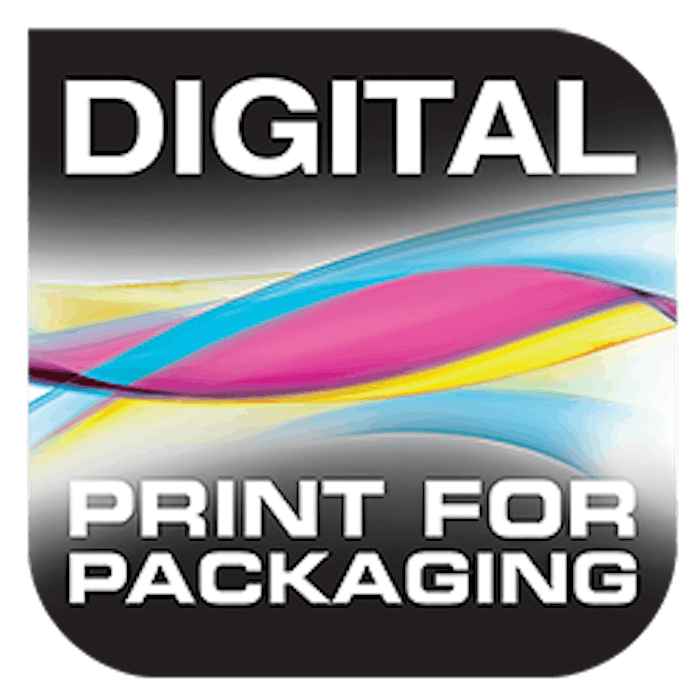 The Café Franqueza Project
The Café Franqueza project is aimed at helping coffee growers escape poverty, and to promote the brand, they printed pictures of coffee farmers with a brief biography and a map showing their location on each pouch of coffee.
See video: http://pwgo.to/3589
La Catrina Wine
Southwest Wines and Spirits wanted to create a brand that stood out on shelves and appealed to a younger, more urban market by covering bottles in shrink sleeves designed by a local artist, that feature day of the dead-inspired graphics.
See video: http://pwgo.to/3590
Diet Coke® Extraordinary Collection
Millions of unique designs were auto-generated by a special algorithm for the Diet Coke project.
See video: http://pwgo.to/3591
Oreo Gift Packs
Cashing in on the adult coloring book craze, consumers decorated their own Oreo gift packs on-line.
See video: http://pwgo.to/3592
Tang Juice Sachets
Tang launched a Family Album promotion in Brazil, printing 72 images of Brazilian families on Tang juice sachets as part of the package design.
See video: http://pwgo.to/3593
Mainichi Water
To engage young people with printed news, Mainichi water printed shrink sleeve wrappers with thirty-one newspaper editions - complete with AR technology linked to live news updates.
See video: http://pwgo.to/3594
Amarula Cream Liqueur
To raise global awareness of the endangered African species, Amarula released a special edition of 400,000 bottles with individualized elephant icons.
See video: http://pwgo.to/3595
Source: Doris Brown-McNally, Global Brands Innovation Manager, HP. From a presentation at Smithers Pira's "Digital Print for Packaging US 2018."