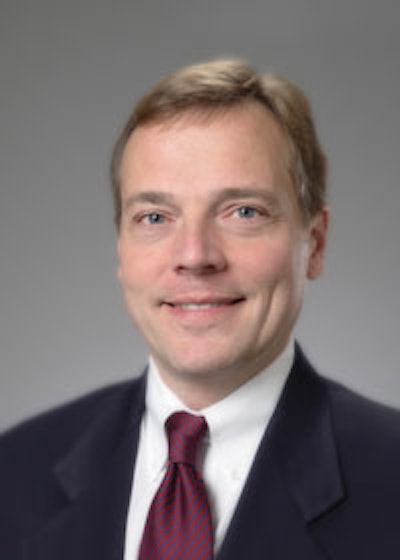 The conversations we've been having with these folks remind us just how critical it is to have a strategy that efficiently and effectively leverages as many internal and external packaging resources as possible. So here are some of the trends we're seeing that you can consider when developing your organizational strategies.
In-Sourcing: Approximately 15 years ago, in-sourcing started to become popular. Many large companies realized that some functions such as engineering were not considered core competencies and that they could "out-source" the work on a project-by-project basis to firms who specialized in these areas, eliminating associated overhead. However, the model didn't fit so well for packaging because of the broad expertise and experience required to manage packaging design, innovation, support to marketing, support to sales, support to manufacturing, procurement activity, etc. The alternative was to figure out who in the value chain was already doing this kind of work and then bring them on-site (i.e. in-sourcing) to augment the internal packaging staff. Companies allocated space to packaging suppliers, for instance, to have their employees participating in projects and programs, managing the packaging components. In many cases, corrugated prepress experts sit on-site as resources for all corrugated artwork. In addition, CPG companies are leveraging "contract" packaging resources to manage some of their tactical work.
Out-Sourcing: Use of consultants, suppliers, universities, and independent research institutes is probably the most common form of leveraging external resources. But it's seldom part of a well developed strategy. Top PTIS clients use us as their one-stop point of contact for all of their packaging questions and needs. Thanks to our extensive network of resources, and the communications capabilities we now enjoy in our browser-based world, PTIS is managing some or all of the functions that large packaging organizations might ordinarily try to manage internally. We and other consultants manage programs, projects, and even specifications for companies remotely. With experienced packaging leaders in place, functional packaging excellence can be attained. In some cases, entire packaging functions can be out-sourced and contracted on a project-specific basis to a business unit or across businesses.
Off-Shoring: Yes, it's happening in packaging. Remember, there aren't enough packaging professionals to go around, so why not focus the ones you have on the work that fits them best? Stop spending valuable time on recruiting professionals from other companies and then relocating and training them only to have them stolen again by another company. Instead, out-source and off-shore the work that can be done best by others.
There has been activity in the past two years to utilize skilled technical resources in India and elsewhere to complete technical drawings, design, research, and other tasks. Nearly all packaging leaders are frustrated by not being able to focus their high-paid resources on strategic work. Off-shore resources can help in this regard because they free up in-house talent and give them room to develop as leaders. Quite often, companies also benefit from the time difference that's involved. Remember, workers in India are working while we are sleeping.
Many U.S. based multinationals are rightfully not comfortable with procuring packaging from overseas. Or they're uncomfortable having to identify and manage packaging suppliers as they grow in regions such as Eastern Europe or South America. If you find yourself in that situation, look for a firm focused on identification and management of packaging supply throughout the world. They will identify, qualify, and manage supplier quality, logistics, and many other functions as needed to meet North American and European CPG requirements. AGS Packaging is one such firm, and we anticipate that this type of service will grow in the near future.
The business of packaging today requires a strategy and tactics aimed at getting the work done with limited resources. As part of your packaging strategy, understand that packaging professionals are in limited supply, then look at all options on and off shore to build a robust, flexible program aligned with your company's vision, mission, and strategies.