Pactiv: Cushioning system
The Flextra® cushioning system from Pactiv Inc.-AVI (Glens Falls, NY) is described in a four-page brochure. The brochure explains Flextra packaging in terms of "What it is," "How it works," "What it does," and "How it's better." It follows with a description of the three dispensing machine options available: Flextra stretcher, Flextra Matic Benchtop and Flextra Matic On-Line.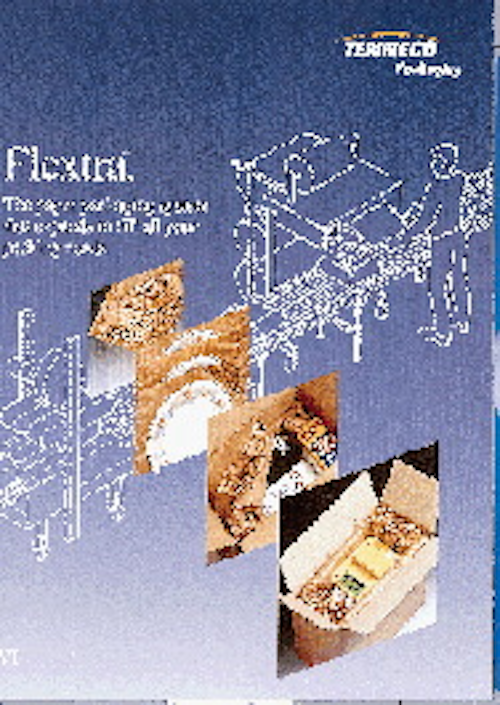 Machine specifications and a summary of Flextra system benefits are also provided on the back page of the brochure.