Protective packaging
Stanga Industries (Titusville, FL) is offering molded foam products for protective packaging using a product called Eperan. Beads are injected into a mold in a process similar to EPS, which causes them to form into a predetermined shape during expansion.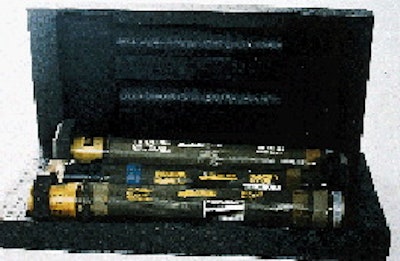 Molded Eperan is said to be flexible and resilient when compared to molded styrene.
Discover Our Content Hub
Access Packaging World's free educational content library!
Unlock Learning Here