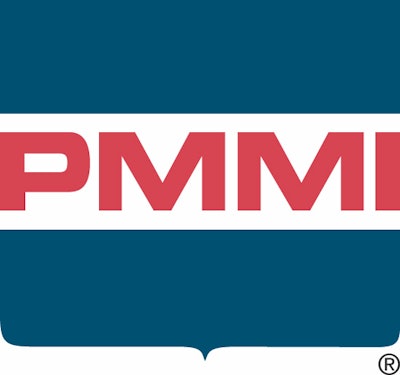 These figures are according to research from the Packaging Machinery Manufacturers Institute.
A weaker U.S. dollar abroad was expected to further boost U.S. machinery exports, which reached $707 million from October 2006 through October 2007 and were expected to top $1 billion in 2007. PMMI will issue the 2008 Packaging Trends Report during interpack, April 24-30, in Düsseldorf, Germany.
According to PMMI's 2007 Purchasing Process Survey, North American manufacturers were found to offer advantages in the following areas compared with their foreign packaging machinery makers: equipment reliability, delivery from purchase date, safety, machine changeover time, ergonomics, total cost of operation, and purchase price.
PMMI's Top Ten Markets 2006 Report noted that the U.S. surpassed Germany, China, and France in packaging machinery shipments for the third consecutive year.
Meanwhile, the association reported that the U.S. Census Bureau data for Packaging Machinery and Parts (HS 8422 to 8422.90) shows that U.S. packaging machinery imports totaled $1.774 billion as of October 2007, an 11% jump over 2006.