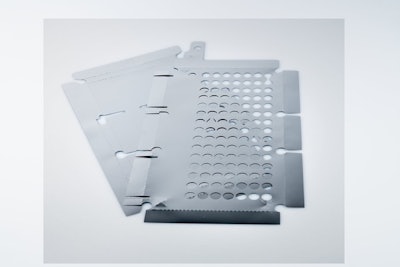 The ESD protection films from Schreiner ProTech significantly reduce the probability of an electrical flashover occurring, for instance, when the protection film is peeled off a display. This also reduces the risk of individuals suffering electrical shock, or of combustible substances being ignited by spark formation.
The EMI protection films reduce hazards related to electromagnetic radiation. The films consist of electrically conductive materials such as metallized films, metal foils,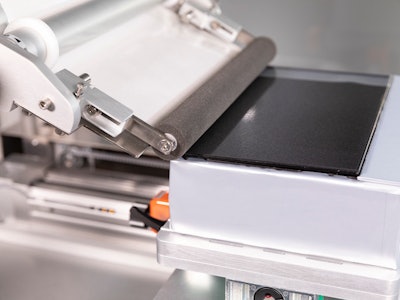 metallized foam and metal fabrics. The frequency of the radiation is an important factor in selecting the shielding film: the lower the frequency, the larger the wavelength and deeper the radiation penetration depth. The film's shielding effect depends on the material's properties, its geometry, and assembly conditions.
All films are optimized to suit the customer's specific application; customers can test the shielding in real-world conditions at their own sites.
Companies in this article