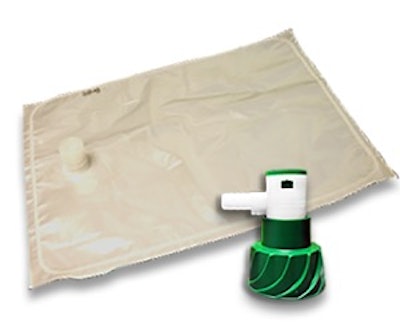 Rapak North America, a business unit of DS Smith, Plastics Division, launched its new DuraBev line of beverage bags for bag-in-box (BIB) packaging formats. This next generation bag has been redesigned to provide a more robust packaging solution for BIB applications such as post-mix syrup and juices.
The structure of DuraBev products provide a more durable, puncture-resistant product, which can reliably survive a 40 in. drop test. The DuraBev bag uses Rapak's embossed film technology providing evacuation performance in excess of 99%, compared to standard post-mix bags. DuraBev is available in a variety of sizes and bag fitments.
Rapak will showcase DuraBev at the upcoming International Beverage Dispensing Equipment Association (IBDEA) conference, to be held March 9-13 in Orlando, Florida.
Companies in this article