O. Berk Company: Sauce bottles
O. Berk (Union, NJ) has created the Flint Round Sauce bottles in 5-oz and 10-oz sizes with 24-414 finishes. Bottles are ideal for hot sauces, soy sauces, barbeque and steak sauces, as well as oil, vinegar, and other salad dressings.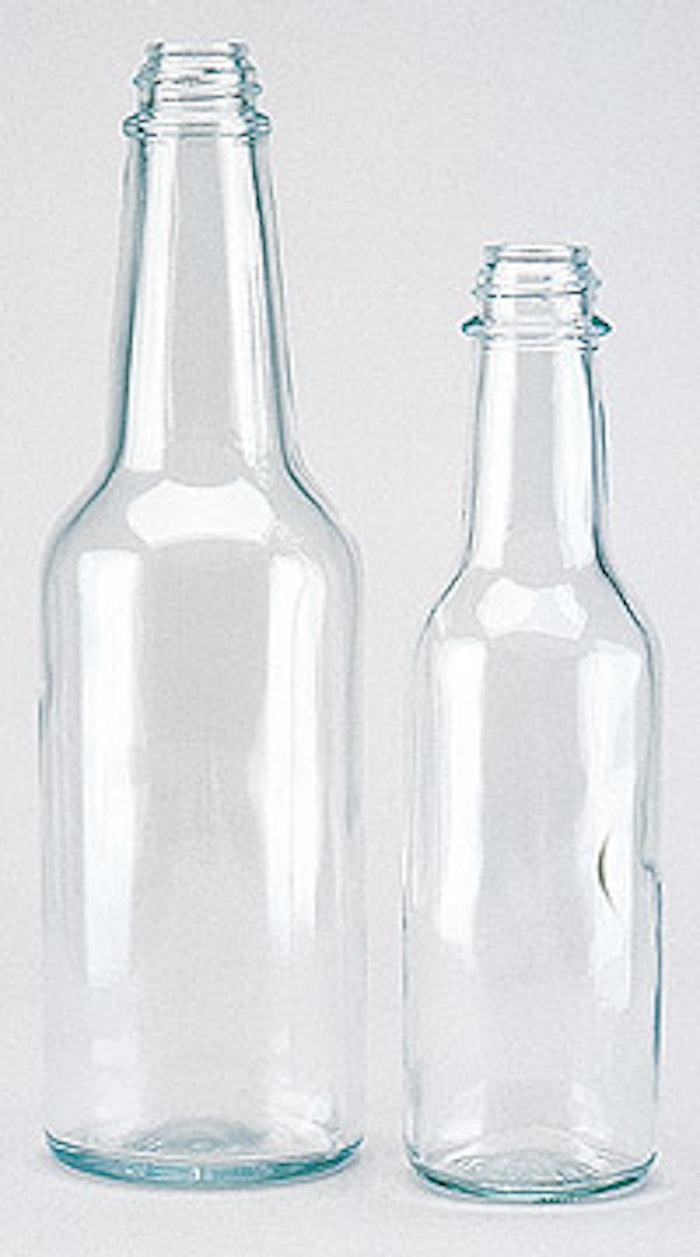 Customers can choose from numerous closures, optional frosting, and custom colors.
Companies in this article