Seaquist Closures Division: Oval snap-top
Seaquist Closures (Mukwonago, WI) has introduced a 24-mm PP oval snap-top dispensing closure. Available in 0.125", 0.25" and 0.62" orifice sizes, the closure is designed to complement the appeal of many existing 24-mm snap-on tube and bottle designs.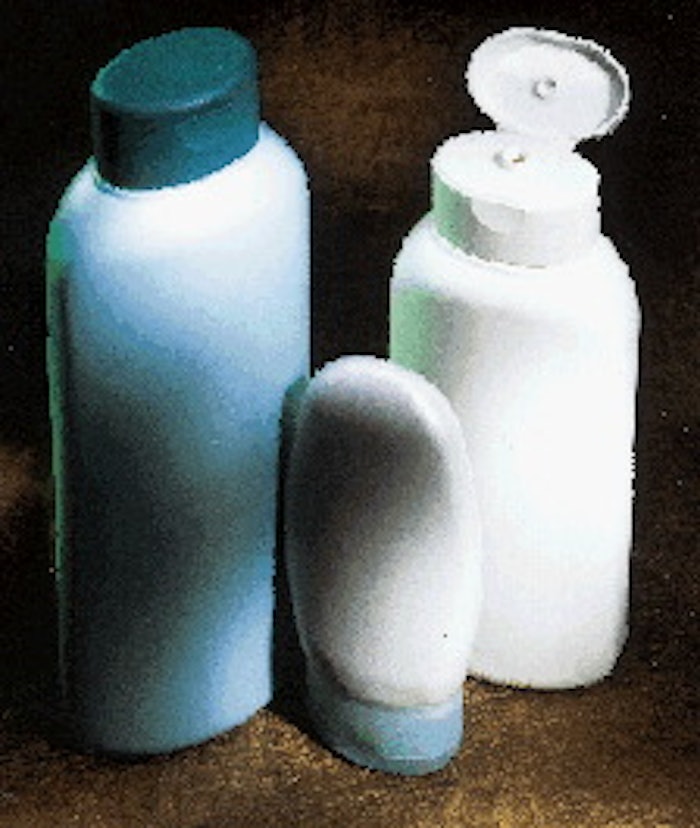 It includes a soft radius/lid and an easy-access finger recess area.
Companies in this article