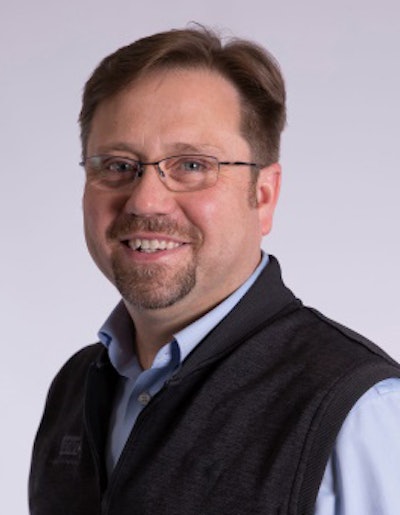 AWT promoted Blake Insteness to Director of Business Development- Healthcare. Since joining the AWT team in September 2011, Insteness has been a key contributor to the growth of the Healthcare segment by identifying innovative labels and packaging solutions for medical device companies and healthcare contract manufactures.
Since Dave Olson's retirement in early 2016, Insteness has been AWT's "go to-spokesperson" for medical device packaging. He is an active member of International Organization of Packaging Professionals (IOPP) and the Medical Device Resource Group (MDRG), a coalition of independent Twin Cities companies that collectively offer the broad expertise needed to get new medical devices to market—and support them once they've launched.
Blake is deeply networked in the Healthcare and OEM market segments from his 20+ years of experience in package engineering and design across multiple industries. Insteness is a graduate of the University of Wisconsin, Stout with a Bachelor of Science (B.S.) in Industrial Technology with a packaging concentration.