Cameo tottle
Fenton, Weber & Jones (Tonawanda, NY) has introduced a new tottle design called the Cameo Tottle. It features a smooth, contoured shape designed to fit comfortably in the palm of the hand.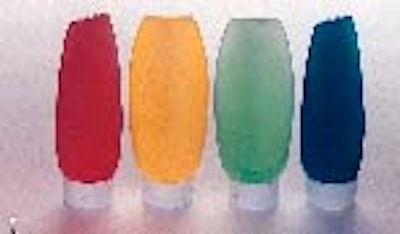 It accepts most flip-top closures. It's currently available in MDPE in an 8-oz size with a 22/400 finish.
Discover Our Content Hub
Access Packaging World's free educational content library!
Unlock Learning Here