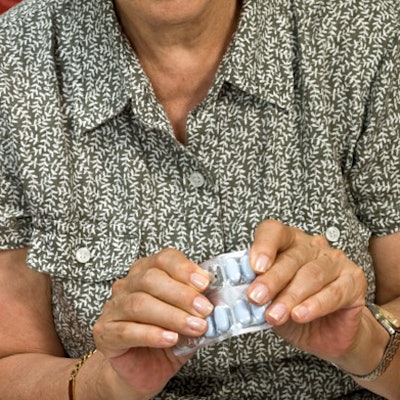 Getting older beats the alternative, although it presents packaging challenges related to economics and sustainability. That's the word from Derek Hindle, global innovation director, Global Closure Systems, in a video interview at Pharmapack 2010 conducted by in-Pharma Technologist.com.
Hindle explains that seniors are challenged visually and sometimes by a lack of physical ability. That can lead to the need for larger packaging that adds to costs and use of materials. He also touches on the age-old challenge of developing packaging that's friendly to seniors, yet child-resistant.
There is a silver lining, it would appear, for the packaging community to work with seniors in focus groups or surveys to improve the CR/SF attributes and get a better read on what improvements seniors would be willing to pay for to make packs easier to read, open, and use.