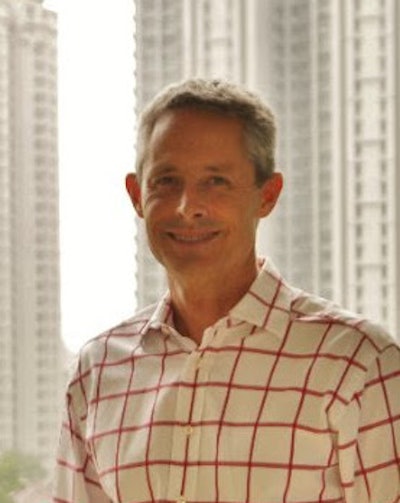 DS Smith Plastics—a division of DS Smith Plc—announced the appointment of Peter Lamb as Managing Director of Rapak Asia Pacific. In this capacity, he is responsible for the Rapak business in the Asia Pacific Region with operations in Thailand, Australia, and New Zealand.
"I am very excited at the prospect of leading Rapak Asia Pacific as it continues to grow and become the leader of flexible packaging in the region," Lamb says. "It is a privilege to be stepping in as a leader of a team that shows real commitment to safety and manufacturing excellence, coupled with a strong belief in our ability to aggressively grow the Rapak business. I look forward to expanding DS Smith's Flexible Packaging footprint within the South-East Asia and Australasia regions."
Prior to joining DS Smith, Lamb was a General Manager for the Roof Tile business unit at Fletcher Building Group, overseeing regional operations in New Zealand, Southeast Asia, Africa, and the Middle East. Previously, he held management positions at Tanner Group (a private management service company in Auckland), Riverlea Dairies, and Anchor Foods, divisions of what is now Fonterra. Early in his career, Lamb was a Chartered Accountant and Financial Controller. The Rapak Asia Pacific business of DS Smith Plastics operates from two manufacturing sites in New Zealand and Thailand and a sales office in Australia.
Companies in this article