Shelf life brochure
Mobil Chemical Co.'s (Pittsford, NY) Films Div. describes the advantages to packagers of working with the Division's Shelf Life and Sensory Program in a new 12-page, three-color brochure.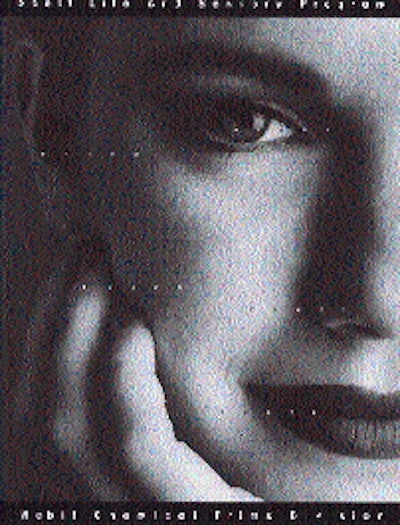 The brochure describes a complete range of physical and analytical testing.
Discover Our Content Hub
Access Packaging World's free educational content library!
Unlock Learning Here