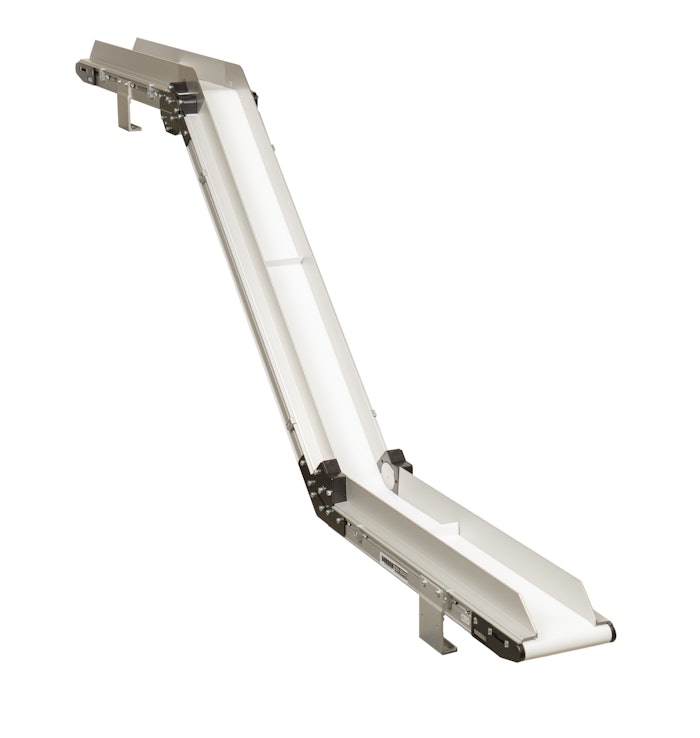 The 2200 LPZ is Dorner's lowest profile Z-Frame conveyor – and is the first such offering in the newly redesigned 2200 Series platform. The advantage of the 2200 LPZ is that its sleek, narrow profile enables it to be positioned under machinery where other conveyors wouldn't fit, making it ideal for part removal and product handling in packaging, automation, medical, pharmaceutical and other general manufacturing applications. The pivot points on the conveyor provide added flexibility as it can be configured in either Z-frame, horizontal-to-incline and nose-over positions.
Features include:
Sturdy, single piece frame design
V-guided belts for accurate belt tracking
Improved bedplate durability with hard anodized frame coating
Universal T-slots fit industry-standard hardware
Adjustable guiding with new modern design and improved clamp method
Optional 5/8 in. high speed nose bar transfer tail with speeds up to 200 ft./min.
Companies in this article