Package design trends vary across market segments, yet all great design hopes to evoke an emotional response from consumers, beckoning them to choose their product over the competition. Read up on the latest trends, including nostalgic Y2K designs, clever & eccentric typography, and new ways to strengthen emotional connections through specific design elements.
Also, Pentawards shares its top 10 packaging design trends for 2021/2022 and the designs range from the unexpected and playful, to thoughtful, sustainable, and even packs celebrating diversity. Discover ways to create the right design to engage with consumers, tell a story, and even optimize your packaging for e-commerce. Plus, read what big-name CPGs are doing to improve package usage for busy consumers, and also their behind-the-scenes efforts that improve sustainability and solve material shortage issues.
---
Heinz Ketchup's New Dispensing Valve | Materials Shortages Rankle Bev Industry
Iconic Heinz Ketchup switched to a new dispensing valve and closure that will make the pack more sustainable. Meanwhile, beverage producers struggle with materials shortages.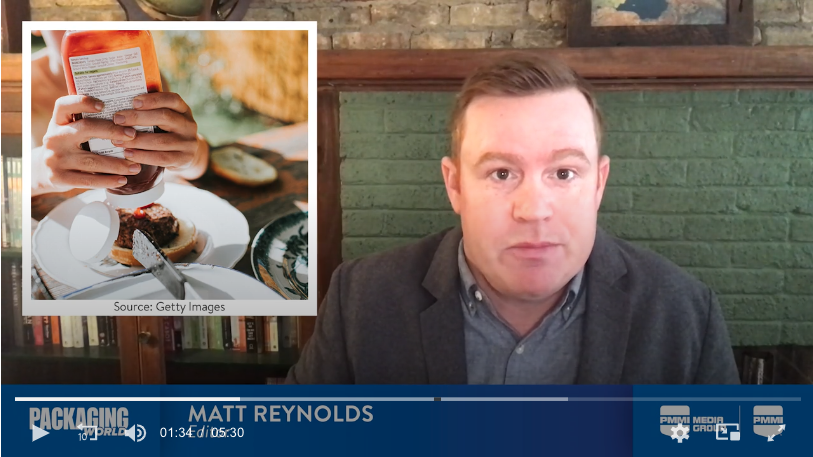 ---
P&G's Dawn EZ-Squeeze Inverted Bottle Flips Dishwashing on its Head
New inverted bottle with no-flip cap, self-sealing valve, and one-handed dispensing for Dawn liquid dish soap means no more shaking, flipping, or banging to get out the last drop.

---
Pentawards Shares Top 10 Packaging Design Trends for 2021/2022
After evaluating 2,000 entries in its annual packaging design competition, Pentawards pulls out 10 prominent trends drawn from the winning work, compiling its first trends report.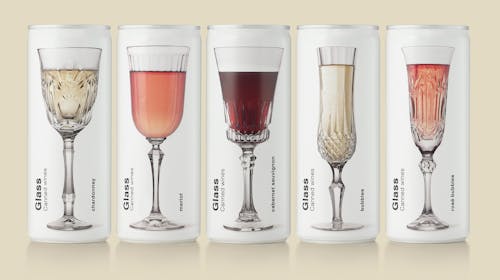 ---
How to Leverage 2022's Biggest Packaging Design Trends
2021 wasn't exactly the breath of fresh air many of us had hoped for, but there's a certain air of optimism as we look toward 2022 that is already having an impact on design trends for the year ahead.