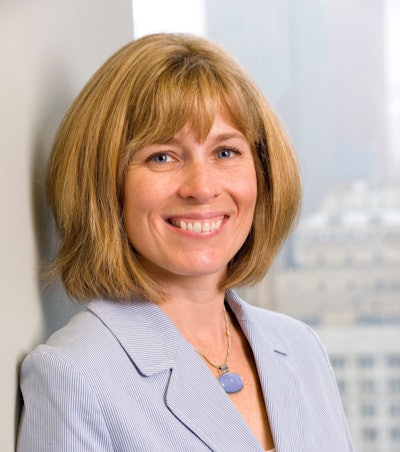 In February 2017, Nestlé U.K. launched a promotion for its KitKat candy bar that allowed consumers to personalize their candy wrapper with a picture and copy, or a "Break Message," as KitKat referred to it. The promotion resulted in 56,000 custom wrappers and significant consumer engagement with the brand on social media.
Supplying the custom-printed packaging was Ultimate Packaging, a film converter that employs both flexographic and—more recently—digital printing. For the KitKat project, Ultimate used its HP Indigo digital presses and web-to-print workflow to tap directly into the front end of Nestlé's website to produce 7,000 to 8,000 custom wrappers per week for the duration of the campaign. According to Chris Tonge, Executive Director of Ultimate Group, "Digital is going to be the future. Our flexo business is stagnant, while digital is doubling year over year."
Much has been said about how changing consumer buying habits are driving personalization and customization in packaging, and the KitKat promotion is a perfect example. As Mike Ferrari, founder of Ferrari Innovation Solutions, llc, shares in "Digital tools enable a new business model," co-packers are in a prime position to help brand owners meet the challenges posed by custom packaging, including speed to market, fulfillment, and inventory control. And, as the title of his article implies, combined with co-packers' unique skills, digital technology is the means by which they can capitalize on these opportunities.
Given the cost of digital presses, it's not feasible for most co-packers to bring the technology in-house. But partnering with converters that can provide short-run, variable-data printing can be a viable option. In the case of KitKat, once the candy bars were wrapped by Nestlé, Ultimate also packed them in secondary cartons and provided fulfillment to individual customers, a process also facilitated by their digital software.
Brand owners are looking to co-packers for innovation and for services that will allow them to produce short-run, quick-turnaround packaging promotions. By partnering with customers, converters, and software suppliers, co-packers can capitalize on these growing trends.