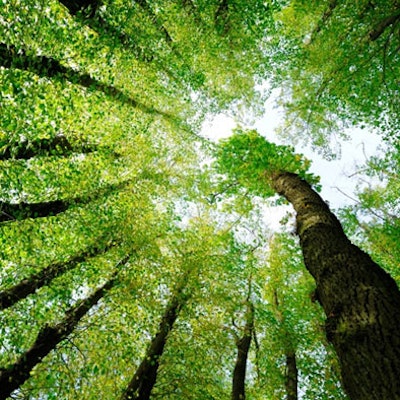 While issues of sustainable packaging touch every part of the consumer packaged goods supply chain, in 2010, visitors to GreenerPackage.com seemed most interested in options for packaging disposal. The following top-10 list of the most-viewed content of last year shows a heavy emphasis on issues of biodegradability, compostability, and recyclability. The article in the top spot, though, proves that everyone loves a winner.
10. The death of the SunChips Bag—Frito-Lay's failure to make the noise a badge of honor! In this Expert Guided Discussion, Healthcare Packaging magazine publisher Jim Chrzan speculates on how Frito-Lay could have saved its compostable SunChips bag from consumers' scorn with a positive marketing spin.
9. Stonyfield Farm makes switch to PLA for yogurt multipacks. In a first for dairy, Stonyfield uses PLA to produce f/f/s yogurt cups, resulting in 48% less GHGs than the PS packaging it replaces; offsets support non-GM corn production.
8. Recyclable packaging for the coffee industry. A post in the discussion section asking for guidance on recyclable packaging for the coffee industry brews a record number of reader responses.
7. A crinkle in SunChips' bio-based bag plans. Frito-Lay announces that it is replacing most of the plant-based packaging for its SunChips brand snack chip due to consumer complaints that the bag is too noisy. GreenerPackage.com visitor comments show a "mixed bag" of reactions.
6. What is greener? Biodegradable or 100% recycled? A discussion topic pitting a product made of biodegradable materials against one constructed of 100% recycled materials receives 58 responses that help more clearly define the often-misunderstood term "biodegradable."
5. PVC vs. PET. A food industry professional asks GreenerPackage.com readers to weigh in on whether PVC or PET is the more sustainable alternative.
4. PUMA's 'Clever Little Bag'. Fast-paced video shows how lifestyle products manufacturer PUMA replaces the traditional shoebox with its "Clever Little Bag" concept.
3. Details of fifth annual Walmart sustainability expo explored. Readers learn from Walmart's Ron Sasine and Sam's Club's Robert Parvis the goals of the 2010 Walmart Sustainable Packaging Exposition, including the role of GreenerPackage.com in providing a complementary year-round virtual trade show.
2. What's the difference between biodegradable vs. compostable? Thirty-eight visitors to GreenerPackage.com post replies to this seemingly simple, yet highly complex and charged, question.
1. 2010 Greener Package Awards honor eight sustainable innovations. The second-annual Greener Package Awards competition recognizes innovations in five categories that significantly reduce packaging's environmental footprint.