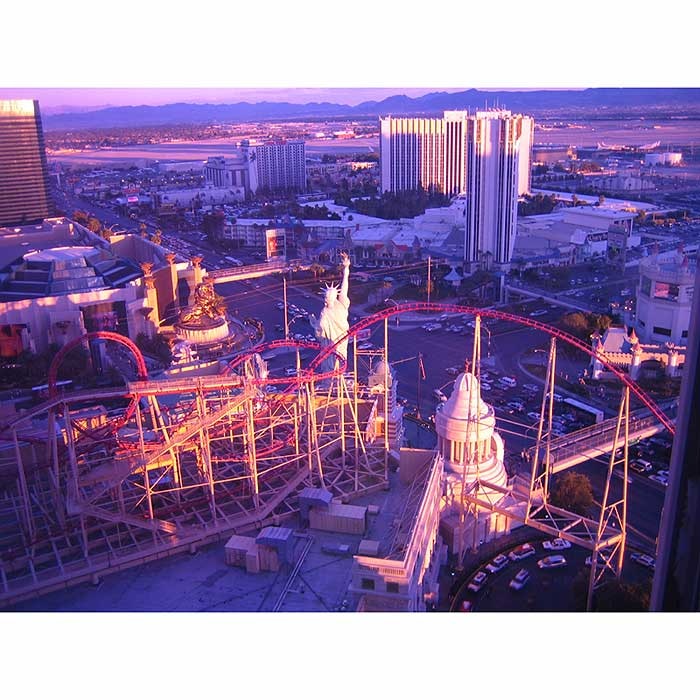 The buzz at PACK EXPO Las Vegas? Packaging systems that print clearer bar codes, support sustainability, change over faster, bring greater visibility to the packaging floor, reduce footprint, add robotic flexibility to packing, meet the latest trends in consumer packaging and simplify validation.

Purdue University announced a much-needed mechatronics engineering curriculum for its Calumet campus during a conference presentation featuring a panel of education proponents.

Z Automation Company president Zoran Momich operated the cartoner in its exhibit remotely from Chicago – by internet and web cam -- using software newly introduced at the show. Visitors saw the machine start, change speeds and stop with no one at the HMI panel.

A new 6-servo wrapper from Pester Pac Automation doubles throughputs by dividing collated packages into two parallel lanes and wrapping them simultaneously. Two sets of dual film unwinds allow non-stop operation.

New England Machinery didn't display their flexible new capper with servos on the spindles and capping heads -- because it shipped to an eager customer prior to the show. Adding servo modules to the spindles give it the flexibility to select various container heights, shapes and even dip tubes from the operator panel.

Ropak Manufacturing introduced its 14-axis servo module-equipped Stik Pak system, offering unprecedented changeover flexibility for the immensely popular single serve format. Stick pack lengths are fingertip selectable from 4" to 8" and diameters can be changed by plant personnel in just a few hours with minimal change parts. More good news: stick packs use less material than comparable sachets or pouches.

Schneider Electric and their packaging specialist ELAU teamed up again this year to demonstrate the value of a complete electrical system from Schneider combining purpose-built packaging automation from ELAU -- at a time when packagers are searching for new ways to improve efficiency and flexibility.

Packaging Automation began discussing the critical role of machineability in achieving sustainable packaging with PMMI officials and packaging systems providers. The ability of machinery to adapt to and efficiently run as yet unknown material characteristics will demand a new level of flexibility.
Watch www.packworld.com for complete coverage of these and other PACK EXPO stories in coming weeks.

About ELAU

ELAU is the only company worldwide exclusively focused on the automation of packaging machinery. ELAU's PacDrive™ automation system offers the only automation platform purpose-built for the packaging industry.

ELAU equips over $1 billion worth of the world's best machines annually, with over 35,000 PacDrive systems already deployed in packaging machinery worldwide.

The market demands packaging operations that are more flexible and efficient to fulfill marketing, supply chain and global business strategies. ELAU innovations have enabled a revolution in mechanical, software and hardware modularity to deliver these agile packaging systems.

Now ELAU invites the worldwide packaging community to take modularity to the next level with our new PacDrive™ Intelligent Servo Modules.

Far more than just distributing the servo drive out onto the motor, servo modules enable plug-and-play modularity, literally plugging machine modules into or out of the packaging system to change functionalities, formats and capacities.

By vastly streamlining the networks, cabling, interconnects and electrical hardware, Intelligent Servo Modules smaller, simpler, more maintainable and reconfigurable.

For more information, visit www.elau.com or email info@elau.com.

Companies in this article