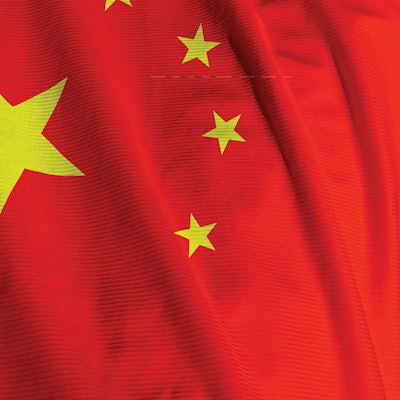 It is emerging fast as a strong market for consumer goods. If you see a future for your CPG company's brands in China, contract packaging well might be an option. But Henry Florentius offers these words of caution: If your packaging operations will involve material suppliers in China, learn the lay of the land there first.
"If you do business with China, you must understand that there is no one China. You have to go over there and learn," Florentius, president of SoliPax (www.solipax.net), a consultancy with offices in Shanghai, said in delivering firsthand insights in April at the Packaging Summit.
Florentius offered the following tips and observations:
• Outsourcing in China has evolved from working through intermediaries in some of the world's major cities, government experience, and importing/exporting companies to seeking out consultants and agents for strategy sessions. Work collaboratively with them and with targeted companies in China.
• Avoid relying on information from short-term visitors to the country, which may be erroneous or incomplete. Instead, visit China yourself to understand evolutionary issues such as regional development.
• When detailing specifications, talk and write using simple, commonly used words. Avoid cultural jargon such as "rule of thumb," a phrase that is unfamiliar to Chinese natives.
• Negotiate with Chinese suppliers with product, price, and packaging components fully integrated. "Negotiate landed cost instead of piece prices," Florentius said. "This will make their decision-making process complete, to include packaging, labeling, printing, and other areas."
• Understand that more sophisticated suppliers will cost more. To reduce costs, consider using less-sophisticated suppliers, but be prepared to educate them on your needs. You also will have to accept some risk.
• When seeking out suppliers, investigate options beyond China's major cities. Florentius said quality suppliers operate in many of China's smaller towns.
Companies in this article