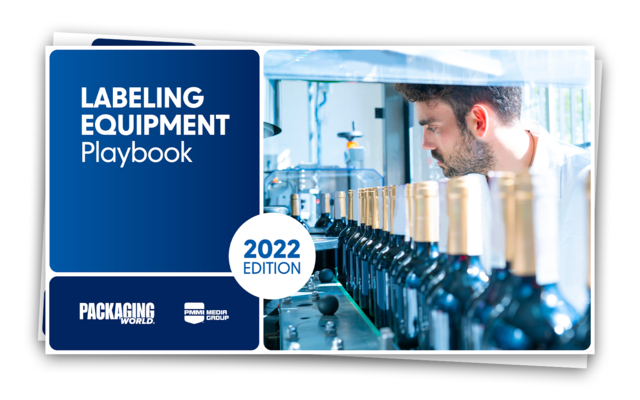 As you begin your next (or first) labeling project and look to either purchase new equipment or rebuild your existing machine, you'll find our latest Playbook educational and insightful.
Discover best practices for deciding on equipment purchases, determining when to rebuild or replace, and common pitfalls to avoid on your next labeling project.
Download this free Playbook today and get started on your most successful labeling project yet, from primary to case packing labels.