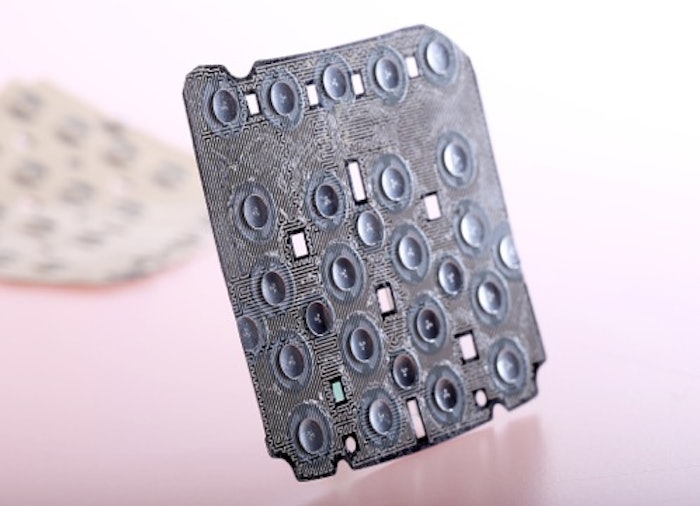 Secure-Flex technology provides anti-tampering protection that exceeds the requirements of PCI Standard Version 4.0. The new product line provides the industry's highest level of protection against peeling and intrusion tampering. The unique features of the Secure-Flex solution include multiple interconnect options and protection of the connection points. Custom circuit layouts with random pattern options further increase the security of payment terminals. The Secure-Flex technology can support a variety of customized security solutions for different modules within payment terminals, such as the keypad, pin pad, circuit board, card reader, CPU and display.
"The need for higher levels of point of sale terminal security is the driver behind our development of Secure-Flex technology," said Jim Dick, Johnson Electric's senior vice president of Strategic Marketing.
>>For more information on this product, click here.
Companies in this article