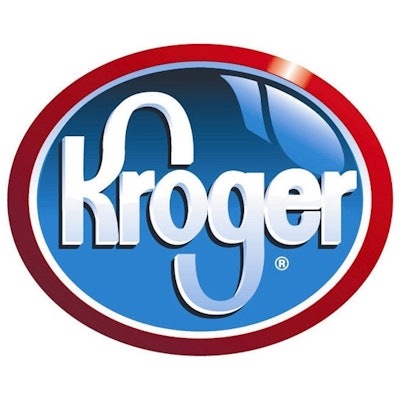 Retailers are continuing to expand their selection of private-label products at the expense of shelf space for national brands, thereby increasing consumer loyalty to their stores and boosting their own profit margins. Much of the increased focus on private-label products has occurred in food and beverage aisles, but it's beginning to take hold elsewhere in the store, too.
According to Beauty Packaging, Kroger is ramping up its presence in private-label cosmetics, shampoos, and other beauty items, and the retailer will be launching more products later this year and in 2011.
Kroger stores stock more than 20,000 private-label items, an increase of 25% from 2008. However, the retailer's Mirra brand, which includes shampoos, face creams, and accessories such as makeup brushes and loofahs, accounts for fewer than 100 products in Kroger's total private-label offering.
As Kroger CEO David Dillon says, health and beauty products are an underdeveloped area for private-label products. That void has captured Kroger's interest, and it undoubtedly will draw attention from other retailers as well as they scout for underserved categories to increase sales.