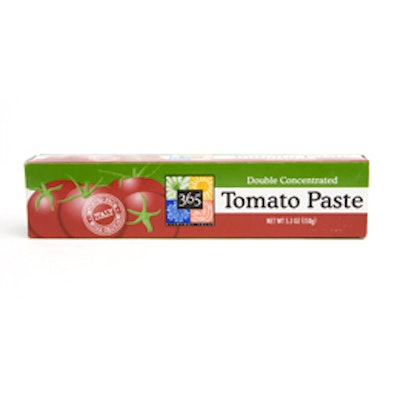 It started in laundry detergent and household cleaning products. Now, says a blog post on Myzerowaste.com, concentrate products are cropping up in other categories, such as vitamin and mineral supplements, tomato paste, and chicken stock.
These innovations carry benefits across the board. For consumers, double-strength formulas require less product consumption per usage occasion. They also result in smaller packaging and reduced package "waste," which is growing in importance among more consumers.
For retailers, 2X concentrate products offer a number of benefits. Here are several: The smaller package size either enables more units to be stocked in the same amount of space on the shelf, increasing sales per square foot, or gives the retailer the option of reducing shelf facings for one product and creating space for another product. Some manufacturers of these products also are taking the opportunity to offer the new formulations in multipacks.
In addition, the smaller packages that result from more concentrate products can increase the ring at checkout. For example, one brand's 4.5-oz can of 2X concentrate tomato paste sells for $2.67 while another brand's 6-oz can of regular tomato paste retails for 89 cents.