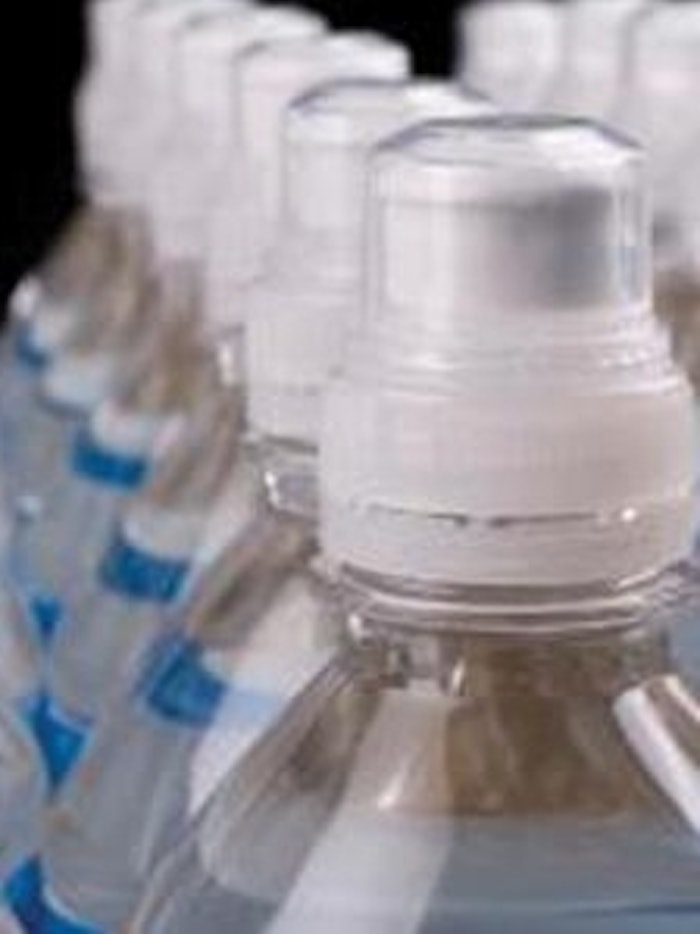 Coca-Cola officials have been quoted as saying that their objective to develop a 100% bio-based PET for Coke's PlantBottles will not be achieved until 2020, but now it appears there may be a quicker way to get there.
Micromidas Inc., a leader in enabling renewable bio-plastics, today announced that its CEO and co-founder, John Bissell, will be the luncheon keynote speaker at the "BioPlastek 2013 Forum on Bioplastics Today & Tomorrow" on Thursday, June 27, 2013. The forum will take place on June 26-28, 2013 at the San Francisco Hilton (Financial District) in San Francisco. More information can be found by visiting the Forum's website.
At the forum, Bissell will discuss (1) the specific advantages of Micromidas' chemical process to make bio-based para-xylene, (2) which feedstocks have been tested and offer the most promise, (3) the comparative projected economics of the chemical process, and (4) the current scale and status of the technology.