The Plastics Group of Americ: Resin kit
For a limited time, The Plastics Group of America (Woonsocket, RI) will offer a 15% discount on its ResinKit™. Now available for $165 (a $30 savings), ResinKit provides samples and technical information on 50 commonly used thermoplastic resins.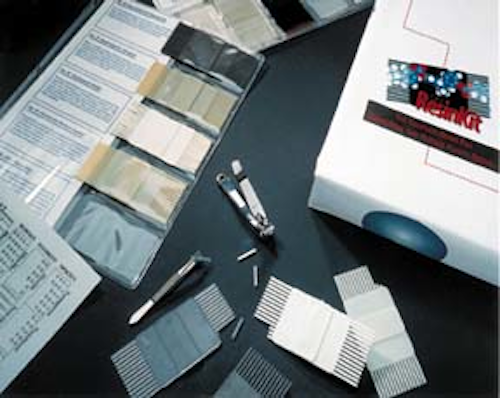 Kit is targeted to molders, extruders, OEMs, designers and recyclers to confirm resin types.
Companies in this article