Engelhard Corp.: Iridescent film
A new, black-tinted translucent film called Black Magic(TM) is available from Engelhard (Iselin, NJ). The 0.7-mil film contains more than 100 layers; internal reflections from these layers create a two-color play through light interference so color changes with viewing angle.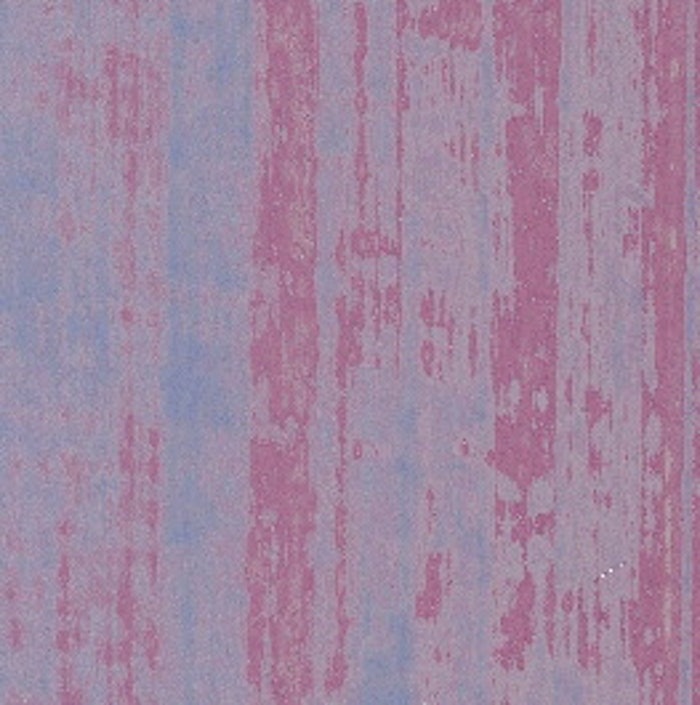 Black Magic film comes in 36"-W master rolls and is also available in blue/green and red/green grades.
Companies in this article