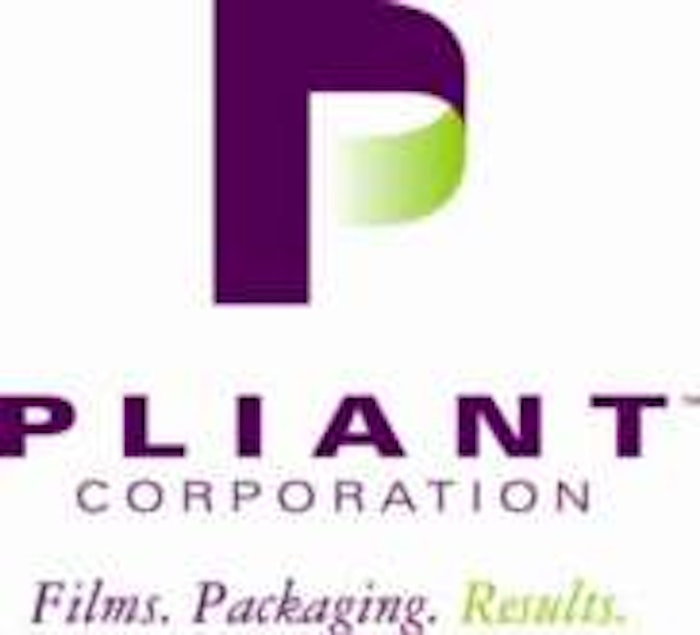 There's also a new tagline: Films, Packaging, Results™.
"The new corporate tagline refers to our corporate philosophy of partnering with our customers to provide customized solutions for their film and flexible packaging needs," says Richard Durham, Pliant Corp. chairman and CEO.
In May 2000, Huntsman Packaging Corp. completed the sale of the company to Chase Capital Partners and members of the current management team. The new owners took the opportunity to make the changes.
Pliant Corp. produces value-added plastic films for flexible packaging, food, personal care, medical, agricultural and industrial applications. It has annual sales of approximately $800 million, 3귔 employees and 24 manufacturing and R&D facilities worldwide.
Companies in this article